I learned something today I probably should have already known.  We have a number of PDF reports that used to download when the links were clicked, but were now opening up in the browser.  I started playing with the VF Page to alter this behaviour but soon discovered there's actually a Salesforce setting that controls how different file types are handled.
Navigate to Administration Setup > Security Controls > File Upload and Download Security to access the following page: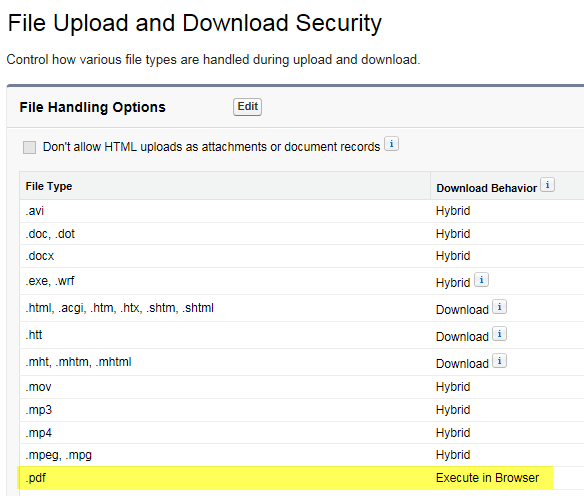 Hopefully this saves you a bit of time in a similar situation!